You Don't Owe Your Company Anything
Yep. It's true.
I know you may not hear this often, but you don't OWE your company anything. And I don't like employers making their employees always feel indebted to them.
Let's look at the word "owe".
owe ( /ō/-verb): have an obligation to pay or repay in return for something received.
What are you repaying them for?
Let us examine the relationship between a company & its employees.
Issue- the company needed a problem solved.
Solution- the employee has a skillset & expertise that can solve the company's problem.
Result-the employee performs work & company pays the employee for work performed.
Your relationship with your company is a business relationship & both parties need to be benefited.
People will overwork themselves & endure such disrespect because they feel they need to be grateful that their company hired them. They hired you because they needed YOU.
The company is benefiting from your expertise. What are you benefitting from them?
(And please don't let the only benefit be money. You can go anywhere and get money. It has to be something more.)
Or do you find yourself giving way more than what you get in return?
Companies will lay an employee off when budget cuts occur. Why? Because it's business. Nothing personal.
Why when an employee wants to better themselves, they always take into account the feelings of the company & as if their company gives them that same consideration?
Some employees won't even take PTO because they are afraid they will upset their employer. Employees have to remember they are providing a service. No favors are being done.
I have seen it so many times when people are ready to leave a company & they start feeling bad because they feel they owe their employers some deep loyalty. Even if that loyalty causes them to ignore their needs & dreams.
You can't give them a level of loyalty that they don't give to you.
You don't owe them your:
Mental health
Personal life
Integrity
Future
Loyalty
PTO
Some jobs are only for a season. So, when you start feeling guilty because you are ready to go to the next level in your career & your employer can't support your next level, the perspective of the relationship you have with your employer is unhealthy.
This is why you need to set boundaries in place, so the basis of the relationship with your employee is understood & respected.
I am not saying to be some disgruntled employee. But what I am saying is to put your interests before the interests of your company. Because they will always put theirs before yours.
Alicia Perkins
__________________________
________________________________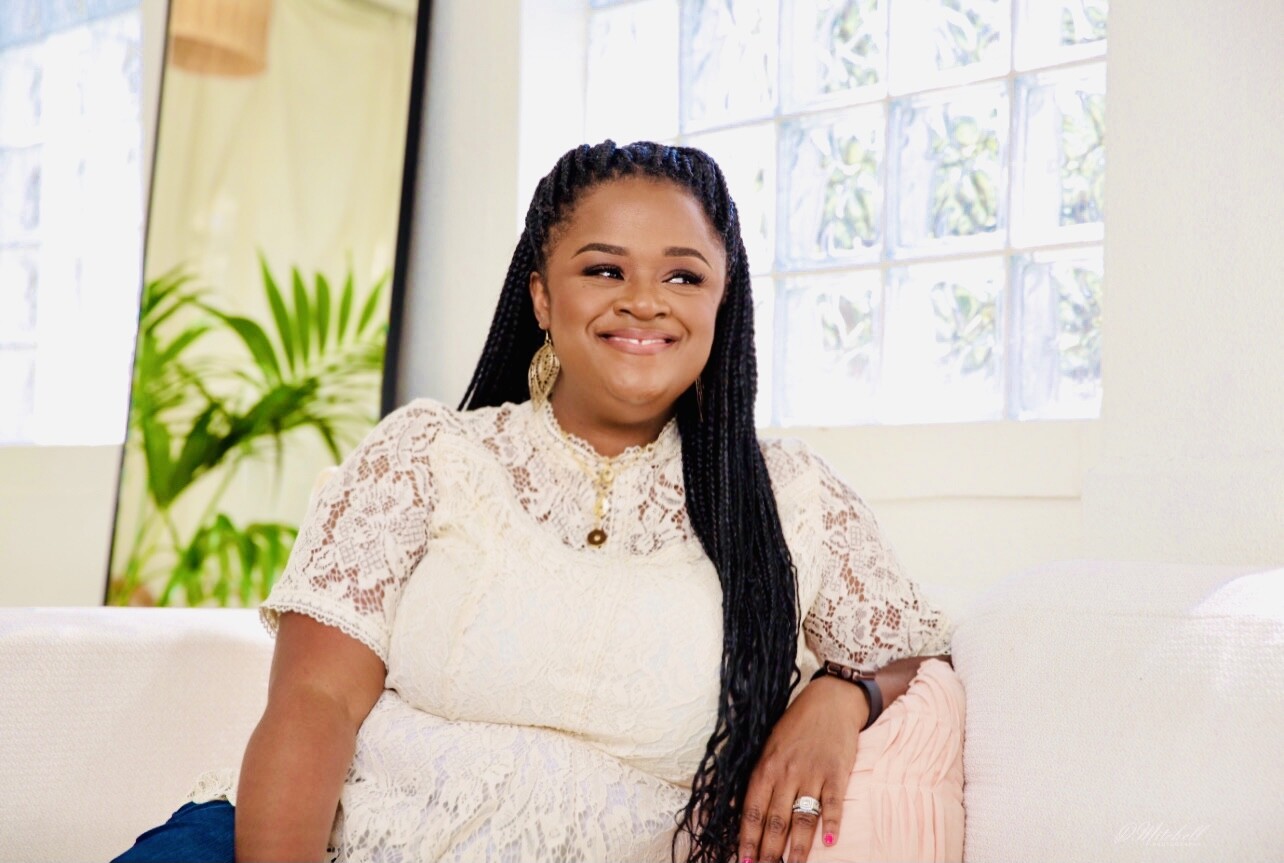 Alicia Perkins is a former Recruiting & HR leader who is now helping professionals take control of their careers & land careers they love. Alicia has helped over 2k professionals gain career clarity & go after what they deserve.
Career Development Coach | Speaker | Trainer