When Did Liking Your Job Become a Privilege?
Zippa recorded that 50% of people hate their job. I found that very astounding seeing how much time we spend at our jobs. Which is about 90,000 hours a year. (More if you work over 40hrs a week.)
I get it. When you have bills & obligations you have to sometimes succumb to situations you normally wouldn't. But should the pursuit of something better ever stop?
Are we exchanging happiness & fulfillment for security? Do we have to put up with being unappreciated & undervalued at the expense of "stability"?
Well, I am here to tell you that you can have both.
I have a saying that I always say that loving your career is a right and not a privilege.
You're not asking for too much if you want to like your job.
You're not asking for too much if you want to work at a company that values you.
You're not asking for too much if you want to work under a manager that respects you.
You're also not asking for too much if you want a personal life outside of work.
The problem isn't that we are asking for too much. It's that we're not asking for enough.
Don't let anyone make you feel like these expectations are too high, but these should be the minimum things that you expect out of your job and if you are working in a place that's making you feel like these things that your want are so far out of reach or your expectations are too high.......you're working for the wrong company.
Once you know what right feels like, you will never settle for wrong again.
And don't stop until you find it.
Alicia Perkins
________________________________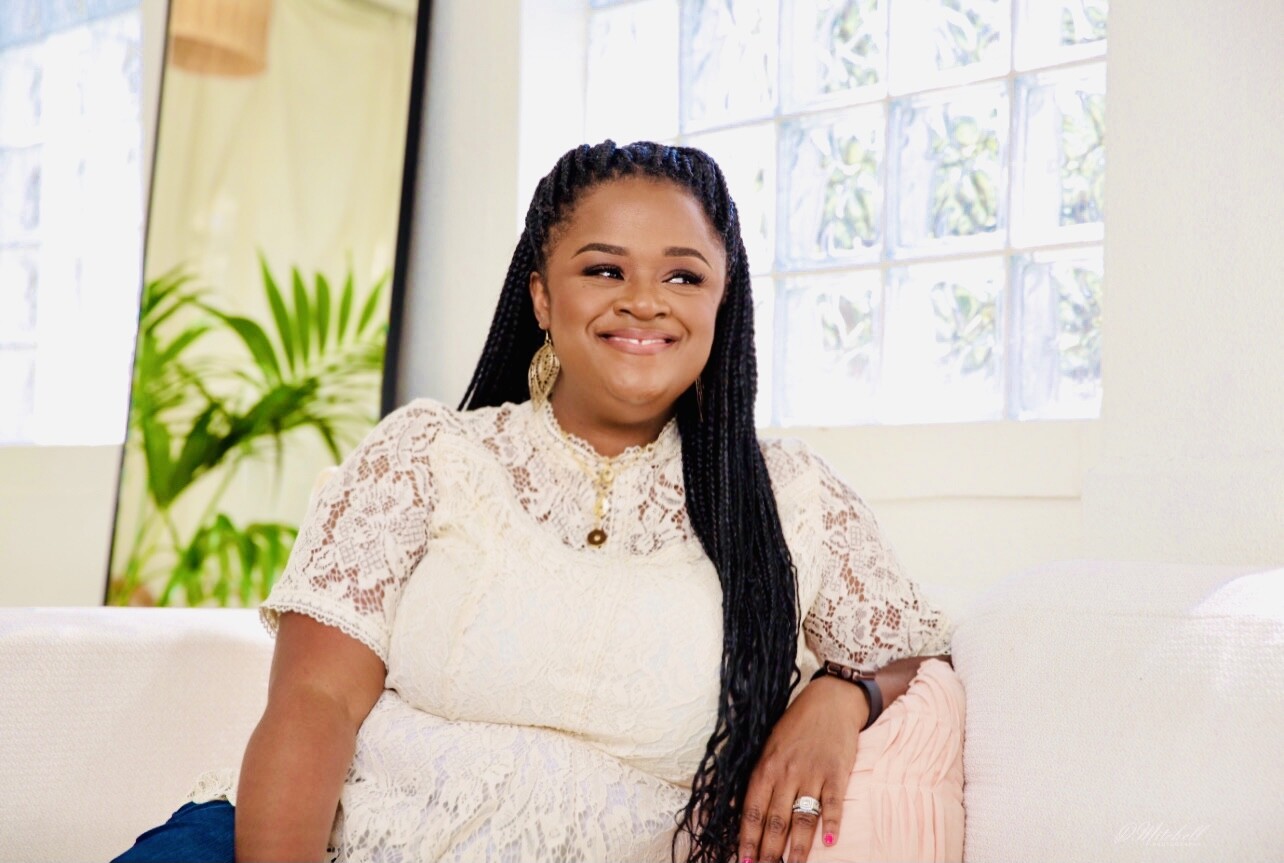 Alicia Perkins is a former Recruiting & HR leader who is now helping professionals take control of their careers & land careers they love. Alicia has helped over 2k professionals gain career clarity & go after what they deserve.
Career Development Coach | Speaker | Trainer