The Risk You Won't Take Is Costing You
Maneuvering through your career can have its highs & lows.
You may have fallen into the "comfortable but not happy" mode & continue to watch others do things you have only dreamed of doing.
But what separates the person who soars in their career & you? Oftentimes, it is that they decided to move past their fears & you didn't. I know playing safe can be easy, but what it been holding you back from?
I've coached hundreds of clients & I've always noticed that the ones whose careers weren't as "traditional" were the ones who reached their desired salary range quicker & they climbed the ladder faster. Why?
Because they weren't waiting for someone to give them an opportunity, they went after them. They didn't sit back & wait for the boss to notice how valuable they were. And they didn't care what others thought about their career decisions because they were in a pursuit to build a career they WANTED. Not just a career they could get.
They took the risks that most people won't take.
You may be scared to take the risk because you are afraid of what it will cost you.

But what is it costing you to NOT take the risk?

What is being jeopardized because of your fear that is surrounded around "What if ?"
But "what if" you took the risk & you can finally work for a company where you can be authentic & not be disrespected? Or "what if" you took the risk & you get the salary increase you've been waiting on for years? Or "what if" you were finally able to serve the people you really want to serve with your skills?
If you feel like:
Your current company

can't provide you

with the space to make the impact you want to
You have a

deeper mission

you want to pursue
You have

hit a glass ceiling

whether it be in your skills or financially
You are

bored

& know you have more to offer
TAKE THE RISK. 🗣️🗣️
Am I telling you to quit your job? No, but I am telling you to start planning & going after the career you always said you wanted.
And taking risks doesn't mean you have to be careless.
You may not be able to go into 2022 working in your "dream" career just yet, but you can go into 2022 working towards it. Have you ever thought about where you could be in the next few months?
Not only do I think you can take the risk, I believe you are worth the risk.
You can have the career you want.
Alicia Perkins
________________________________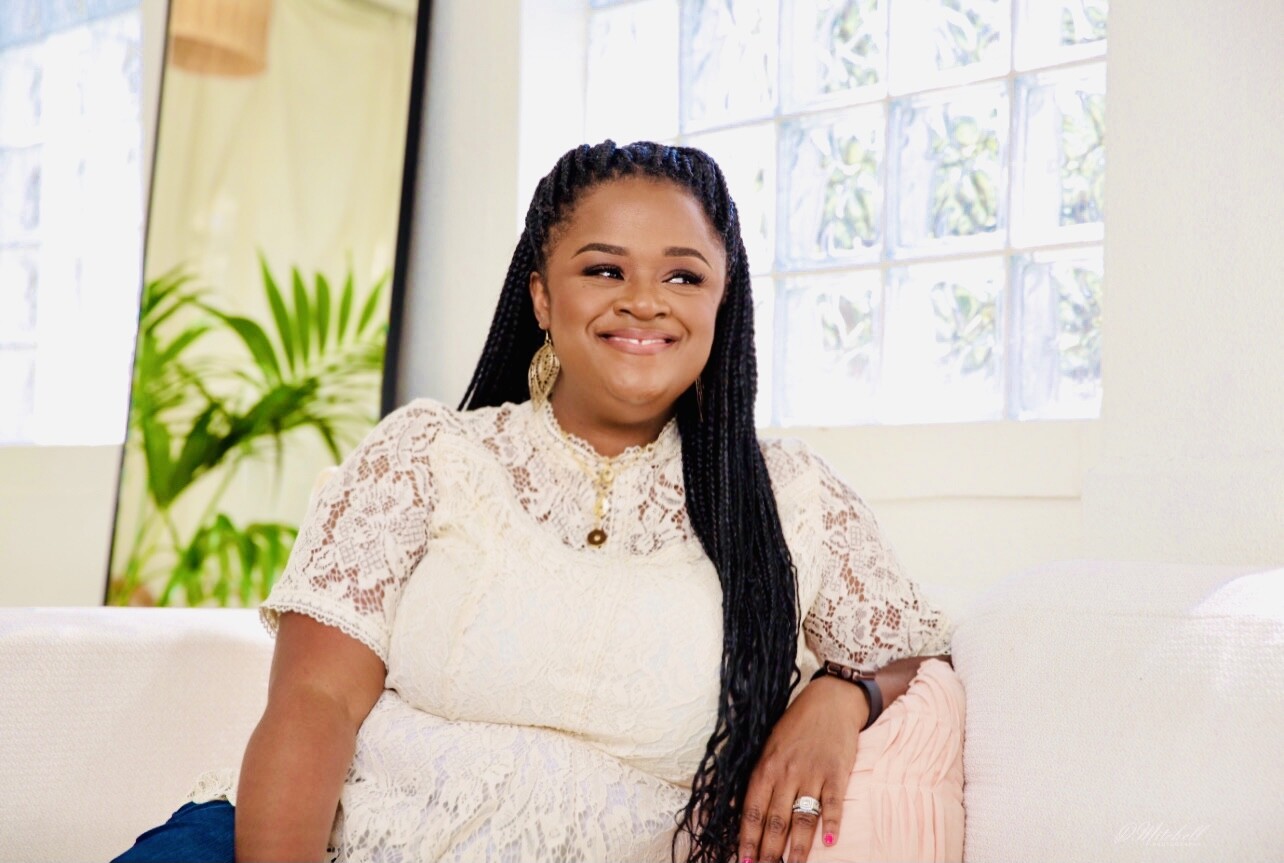 Alicia Perkins is a former Recruiting & HR leader who is now helping professionals take control of their careers & land careers they love. Alicia has helped over 2k professionals gain career clarity & go after what they deserve.
Career Development Coach | Speaker | Trainer