The 2 Biggest Lies You Believe About Your Career
Most people have to work to survive. But you can get stuck somewhere you don't want to be by taking any old job to get by. It's a dead-end and it will suck the life out of you.
There's got to be something that ignites your excitement & pushes you to your fullest potential. Don't fall into the trap of putting all that to the side only to coast paycheck to paycheck wondering "what if?"
I call it a trap because it can feel like a good thing being able to pay your bills but it comes to a point in your life where you need more. And guess what? That's ok. That's called growth.
Staying at a job that doesn't respect you, doesn't pay you enough, and doesn't invest in your growth will make you fail to see your own value.
All you'll see is the outcome of the choices you made with your current and past jobs, so you'll doubt your ability to make good decisions. And it will make you feel cut off from attaining the upgrade to your life that you've been craving.
I did HR for 10 years, and I have seen people wind up in this pitfall time and time again. Don't let the environment you're in now become the excuse that stops you from progressing in your future.
Stop telling yourself it won't work out and focus on what you need to make it happen.
"I Don't Have What it Takes"
Feeling like you have a lack of education or training can stop you from going for that promotion, or asking for that raise. You're already convinced you won't make the cut so you stop yourself before you even start. Shifting that mindset is critical to your transformation.
Your job description does not define you. Your level of education does not define you. Worrying about whether someone wants to hire you is how you end up with a job that's a bad fit.
Hone in on what you need to progress, and go after it.
"I Can't Find Anything Better Than What I Have Now"
Scrolling through the job boards and doing nothing else severely limits the opportunities you can create. It will make it look like there is nothing out there for you.
Taking whatever is available for the sake of a paycheck is not going to get you anywhere good. Making changes can be scary, but if you don't things will never improve.
Don't just wait for opportunities to find you. Create them.
Start On the Path to Success Now
It's time we had a real conversation about your future. I want you to be fully prepared to take that leap to the next stage.
Before you start cold contacting employers, sit down & think about where you are now & where you would like to be. And then decide on the employers who are in alignment with that.
I can't believe in you more than you do, because your success is a result of your belief, not mine.
Alicia
_____________________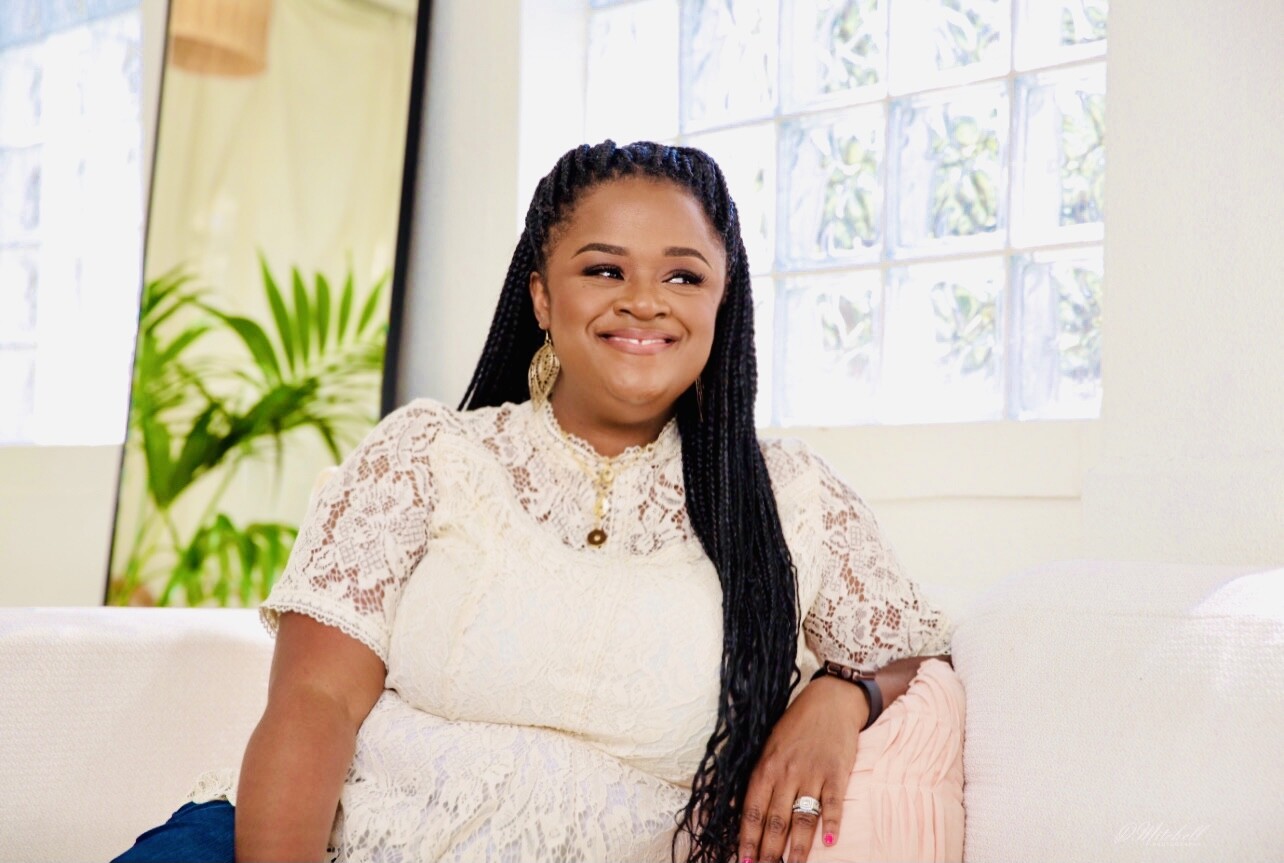 Alicia Perkins is a former Recruiting & HR leader who is now helping professionals take control of their careers & land careers they love. Alicia has helped over 2k professionals gain career clarity & go after what they deserve.
Career Development Coach | Speaker | Trainer
P.S. If you are a stuck & unfulfilled professional who is ready to stop settling for less, recognize your value & increase your earning potential without sacrificing your boundaries, Apply To Work With Me

1:1
Join my private community

Purposedtopaid.com. This is a virtual career advancement membership that provides live events, courses, resources, 1:1 career coaching, done-for-you services, and a community to take you to the next level of your career.
Check out my podcast, Career Revamp where we talk all about how to build your career on your own terms & we're revamping how we think about our careers. Now streaming on Apple, Spotify, Google & all major streaming platforms.