Revamp Your Mind, Then Your Resume
Start thinking differently about how you approach your career and see how many doors open up for you.
Here's a little bit of tough love to start your week.
You are not going after what it is that you want from your career because you don't think you have what it takes to get it. But staying stuck in an environment that is no longer serving you will only make that feeling worse.
The leadership disrespects you all day, doesn't value your input, and doesn't invest in your growth will have you doubting yourself.
"I'll never find anything better than this. My own manager doesn't even take me seriously. Why would anybody else?"
Well, I got news for you. Your boss's attitude is a reflection of them. Not you. It is not your responsibility to change their mind. They didn't hire you to deep dive into your boss' psyche.
The more you try to prove yourself and win them over, the more you are going to lose & waste time.
Why give someone more of what they don't already appreciate?
Or you may even like your job but know you want more. You've gotten bored & your skills have gotten stale.
Don't think about the right time to leave. Think about what is it costing you to stay.
After working a job that chips away at your self-esteem every day, it's hard to feel motivated to seek out more. I get it. But getting comfortable in that place will do you no good.
But let me say this....a few times.
Being comfortable & being happy is not the same.
Being comfortable & being happy is not the same.
Being comfortable & being happy is not the same.
Do not fall into this trap and rob yourself of better opportunities.
You have a valuable skill set. If you didn't, why would your employer even be keeping you around in the first place?
They know it. They just don't want you to know it.
Recognize your own value and take your first steps on the path to career fulfillment.
Self-awareness will change the game for you. When you know your worth and the value you come with, you will learn to identify employers that appreciate your contributions too.
The ones that don't? It's their loss!
You don't need to be constantly changing yourself to impress a hiring manager. The company you work for should be working just as hard for you as you do for them.
Always compromising on your boundaries is how you wind up doing a job you hate. You will never find a good fit if you keep sacrificing who you are.
Finding a job you will really love starts with being confident.
Before you think about changing your resume, change your mind.
You don't need to add more value to yourself. But realize the value you already possess.
That new certification might look good on your resume but it's not the reason you are not getting the jobs you deserve.
Really own up to what it is that you bring to the table and seek out employers who will value the skills and experience you already have.
Take a little time to appreciate your achievements in your career so far.
What is it that you are really good at? How have you positively contributed to those around you? This is how you gain confidence in your own self-worth and stop settling for less.
When you know you're worth, you're not worried about who doesn't.
Change your mind & you'll change your life.
Are you ready to shift your perspective and transform your career? I've helped thousands of professionals find jobs that truly resonate with them, and I want to help you too! Get personalized support daily in my new members-only club, Purposed to Paid. Sign up now and join the waitlist. Doors open this month!
______________________________________________________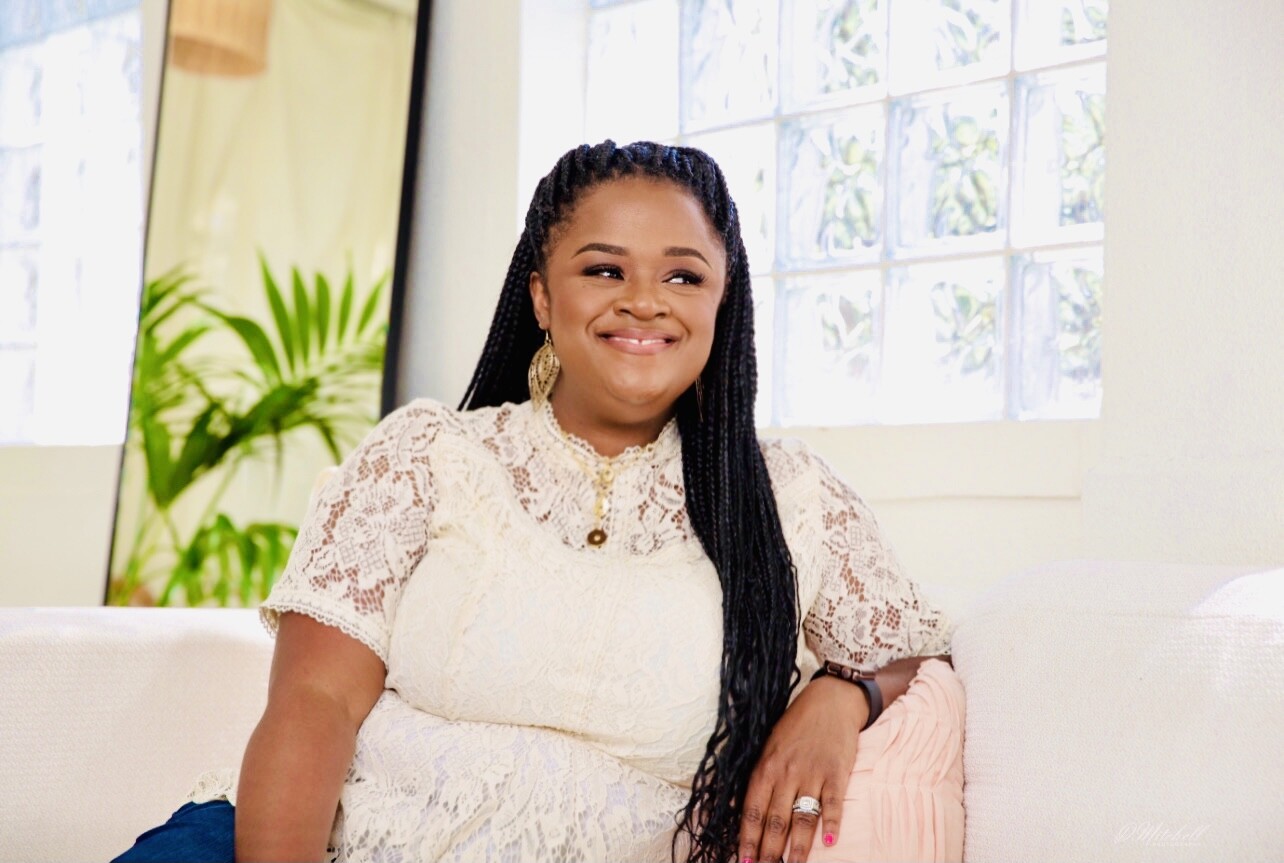 Alicia Perkins is a former Recruiting & HR leader who is now helping professionals take control of their careers & land careers they love. Alicia has helped over 2k professionals gain career clarity & go after what they deserve unapologetically.
Career Development Coach | Speaker | Trainer
If you are a stuck & unfulfilled professional who is ready to stop settling for less, recognize your value & increase your earning potential without sacrificing your boundaries, Apply To Work With Me.
Check out my podcast, Career Revamp where we talk all about how to build your career on your own terms & we're revamping how we think about our careers. Now streaming on Apple, Spotify, Google & all major streaming platforms.
Join my email community of 4k to get weekly career gems delivered straight to your inbox.