How to Rock Your Interviews & Get the Job!
No one likes interviews. They can be nerve-wracking and annoying, but they are unavoidable in most cases. So why not figure out how to be great at them. You have gotten past the application system. You have gotten noticed out of hundreds of applicants. The hard part is out of the way! Time to seal the deal.
The #1 thing to remember is if they called you for an interview, they want to hire you! You're qualified on paper, so now it's time to go in and let them see why you are the best fit for the job. People tend to forget this part, so they walk in feeling insecure and don't remember that THEY CALLED YOU. Even if you don't have a lot of experience, THEY STILL CALLED YOU.
In my hiring days, I never called someone in that I couldn't see myself hiring.
When you are going for an interview, you need to see yourself going into a business meeting to discuss a business opportunity. That's all an interview is...discussing a potential business opportunity. You need to realize you hold just as much power as they do. Just like they can turn you down, you can turn them down too.
One major key is connecting with the interviewer.
✓Make eye contact
✓Call them by name
✓Use storytelling to answer their questions
✓Ask them questions
When it comes to interviewing, it's all about MINDSET and being able to effectively articulate your value. Every answer needs to be strategic and relevant to the position you are applying to. You need to walk in knowing you are the person for that position. If you are unsure about yourself, you can't expect anyone else to be confident in you. It all starts with you. Whatever you are feeling the interviewer can sense that.
Change your mind about the interviewing process. If you are getting tons of interviews but not landing the job, you need to polish up your interviewing skills. You are qualified but are you effectively portraying that to the interviewer? Are you connecting with them on a human level by smiling, engaging with their small talk, asking them questions? Have you sat down and figured out how can you help THAT company excel?
We are not going into 2021 scared of interviewing. We are going into them sealing the deal and landing the job.
________________________________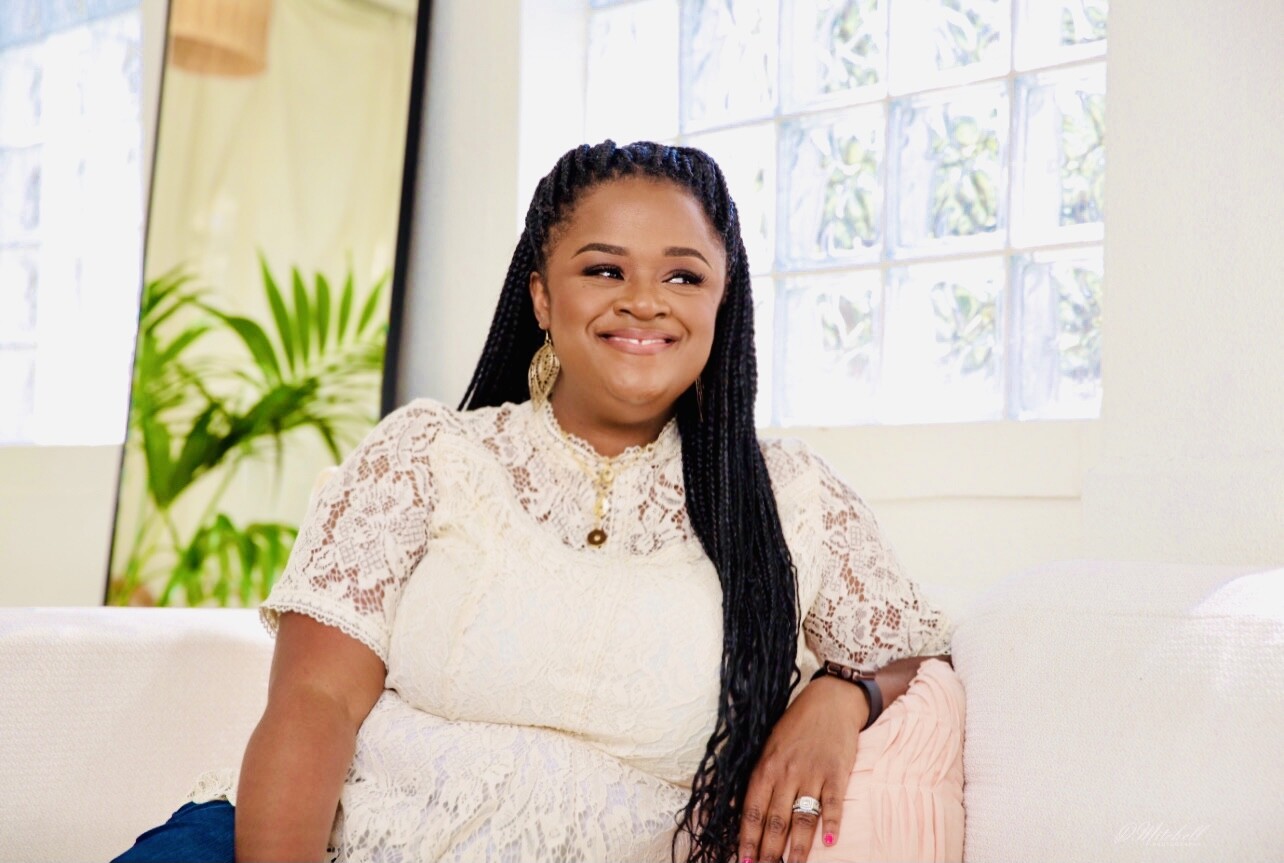 Alicia Perkins is a former Recruiting & HR leader who is now helping professionals take control of their careers & land careers they love. Alicia has helped over 2k professionals gain career clarity & go after what they deserve.
Career Development Coach | Speaker | Trainer