Don't Just Make A Living, Make A Life.
There is nothing wrong with wanting a career that aligns with your life. Stop feeling guilty and go for it.
Leisure time is not something that a lot of people consider when thinking about what they want out of a career.
It's usually about external factors. "What will my employer think if I take too much time off?"
Most of us expend so much energy just trying to be the perfect candidate that we don't even realize that we are allowed to have our own expectations for our employers.
Our focus becomes solely on getting the job done, and not on what we need to feel fulfilled.
It doesn't have to be that way.
Self-care is more than bubble baths & pedicures. Self-care is taking the necessary steps to make sure not only your body is taken care of but also your emotional & mental health.
Decide what kind of life you are trying to create.
This is what I mean when I say that in order to advance in your career you have to get clear on what you want.
Don't just settle for whatever the first available job has to offer.
Really think about what having a job that you love looks like to you, and how that would impact your life.
Do you want more time with your family? Do you want more money to travel? Would you like to be able to make your own schedule?
What is it that you are trying to achieve in this next stage of your life, and how can you plan your next career move to get you there?
Get comfortable setting boundaries with your employer.
There is nothing to feel guilty about.
Defining the terms for our careers is how we begin to operate with purpose.
Having the confidence to know that you can make a life-changing next step in your career requires clarity.
You may not have a dream job, but you definitely know what staying stuck in a position that does not meet your expectations feels like.
Before you make that next career move, I want you to imagine how your life would be if you had the time and the money to do what you wanted to do.
Get really specific on what that would look like for you.
The clearer you can be about what kind of life you want, the easier it is to identify the opportunities that will help you achieve that.
Your job is going to affect your life no matter what.
Doesn't it make more sense to set the terms yourself?
"Don't confuse having a career with having a life."
– Hillary Clinton
Whatever you do, don't settle!
Alicia
________________________________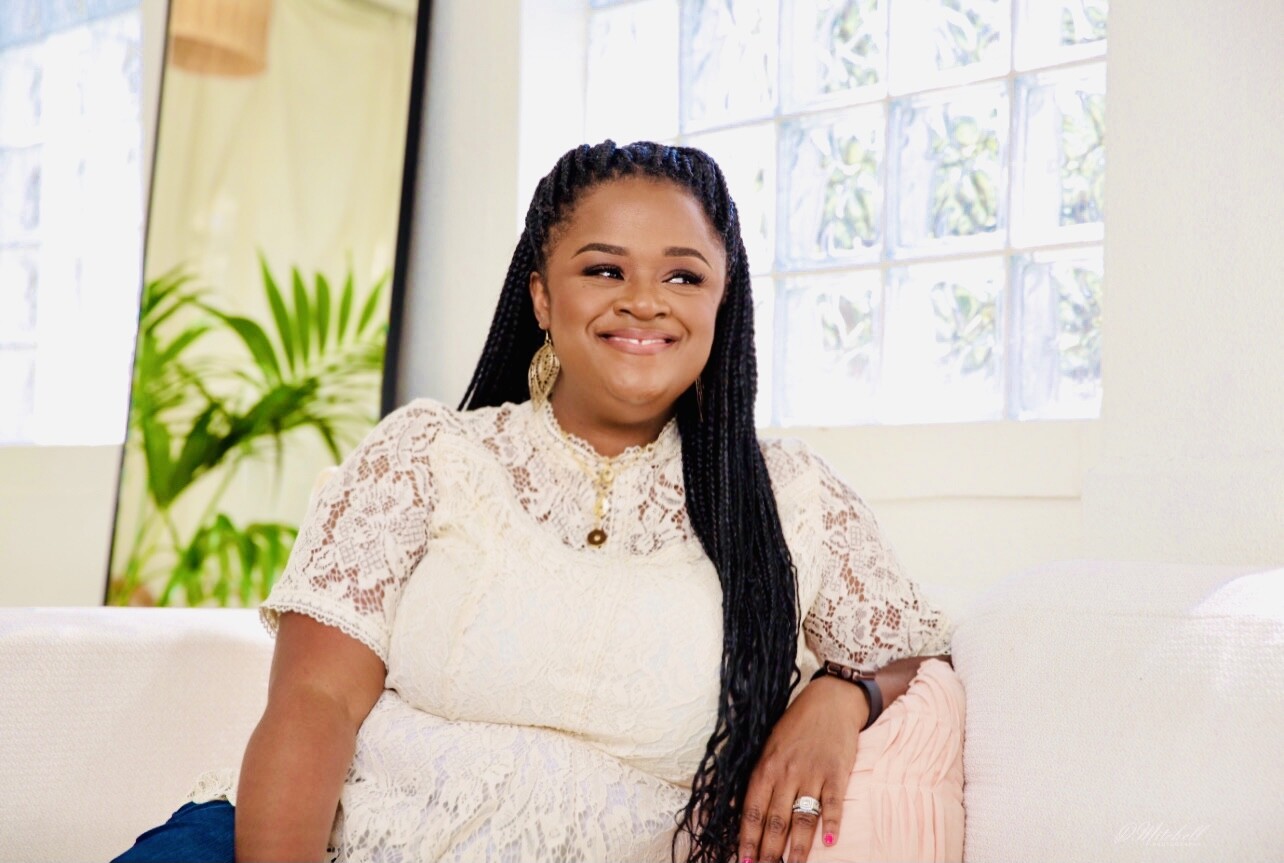 Alicia Perkins is a former Recruiting & HR leader who is now helping professionals take control of their careers & land careers they love. Alicia has helped over 2k professionals gain career clarity & go after what they deserve.
Career Development Coach | Speaker | Trainer