Compliments Do Not Pay Your Bills
Throw away the idea that you are not worthy of asking for the salary that you want.
Get. It. Out. Of. Your. Mind
The "unworthy" mindset is killing your career & pockets.
I want you to lean into your value & own it.
Hearing "you're doing a great job" and "what we would do with you" is not enough.
Money is more effective & believable than praise.
Here is a serious question. How long have you been working at that job making the same salary that you started there making?
A few years ago, that might have been great for you.
People and our lives change over the years. Now, that same money is not meeting your new expectations.
We are at an inflation rate of 7%. 2% yearly raises are not cutting it anymore. Staying at a job with no salary growth is costing you money, literally.
You could be making a whole lot more, but you don't have the confidence to ask for it.
It covers your expenses, so you make it work. But I want you to switch from surviving to thriving.
When you see the value in your skillset, you do not fall into this trap.
Get rid of the idea that you are not worthy of more, and go after what it is that you want.
You can't have everyone benefiting from your skills but you aren't.
No, you are not asking for too much.
If anything, I would bet you that you are not even asking for enough.
I've said it before, and I will say it again. Being able to cover your bills with the money that your job pays you is the bare minimum.
Your career should be pushing you towards the life you want, not away from it.
But because you are not aware of what value you bring to your employer it's easier for you to doubt your worth and settle for less.
And guess what?
Your employer knows that which is why when talk of your raise does come up you're just told "it's not in the budget".
Go & find a company that has a budget big enough to support the value & impact you bring.
Start getting clear on your skillset, or you will continue to be severely underpaid.
Don't let the obstacles in your life determine your value.
The skills that you have are in high demand. You don't need to go and get another degree to feel confident asking for the money you want to make.
It's all about knowing how to identify the highly sought-after skills that you already have.
I have seen people nearly double their salary without spending thousands of thousands of dollars on another certification, just because they knew how to package & articulate their skills.
You obviously bring something to the table that your employer needs.
Hone in on what that is and use that to approach negotiations with strategy.
That kind of clarity can be a game-changer.
Before you think about trying to increase your value, just focus on recognizing it for yourself.
I promise you, you will never feel unworthy again.
______________________________________________________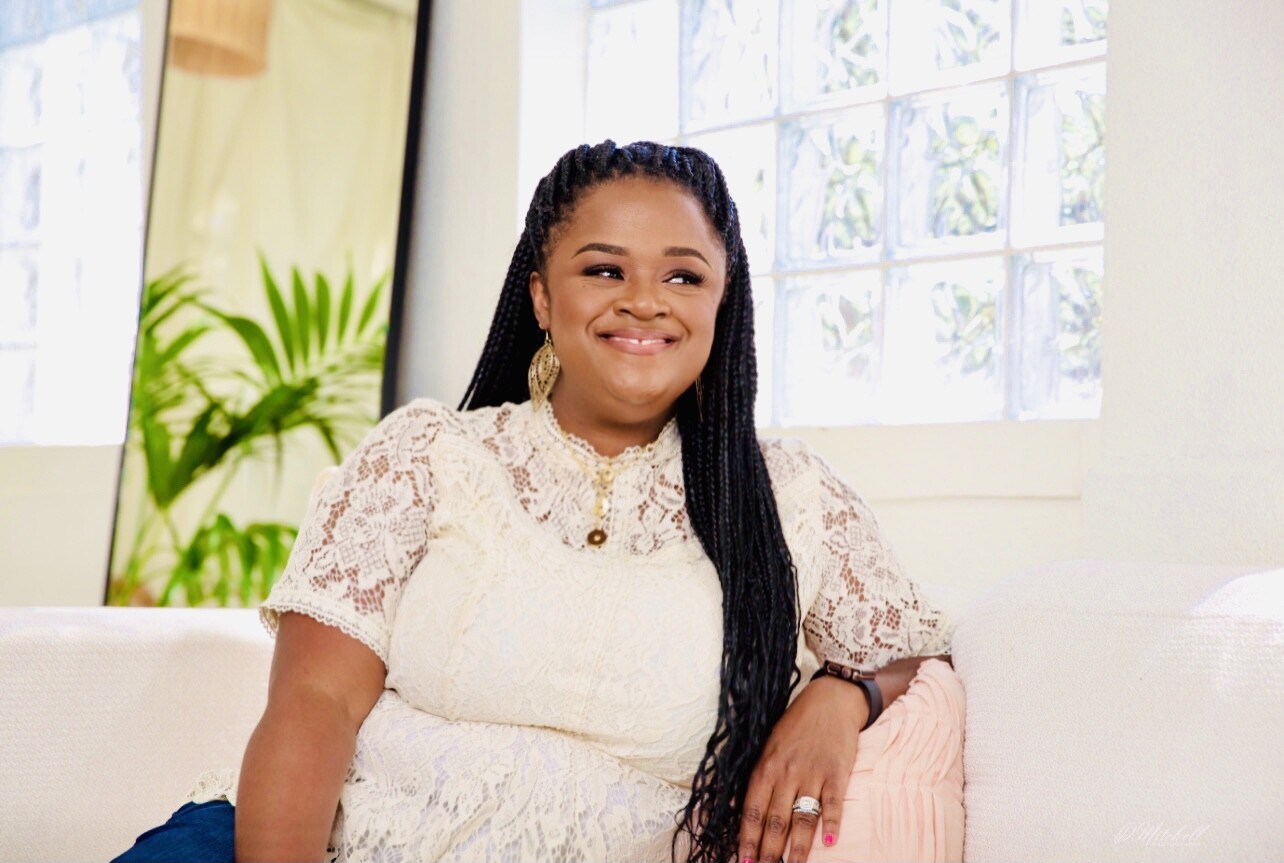 Alicia Perkins is a former Recruiting & HR leader who is now helping professionals take control of their careers & land careers they love. Alicia has helped over 2k professionals gain career clarity & go after what they deserve.
Career Development Coach | Speaker | Trainer