Believe It Or Not, You Can Actually Like Your Job
Reframe the way you see yourself, and your career will follow.
A bad job will kill your self-confidence and impact everything else in your life.
For many people, their self-worth relies on how other people see them. They assume that if they're not getting the money we want it's because we're not qualified.
When you allow yourself to be undermined by your job, it is much easier to convince yourself that you are not capable of pursuing anything better than what you already have.
(That was a WORD for somebody. ☝🏾)
Don't let employers who don't even value you dictate the moves you make.
It will not get you anywhere. You have to stop giving in to the fear that you're not good enough to do better for yourself.
Feeling like no opportunities are out there will make you tell yourself that if you jump ship you'll just end up sinking and eventually drowning. But where you are right now, you already are.
It's time to move on.
"Job Searching Is Too Stressful. I Just Can't Keep Up."
Not knowing how to begin a job search can make it feel like you're running in place.
Instead of worrying about what's available to you on your local job boards, start thinking about what it is you really want.
Most people have not put the time in to really know what matters to them. But, they know that they don't feel good about their current situations.
Take some time to reflect on what it is that motivates you. Sometimes, just knowing what you don't want is enough to start figuring out what you do.
The perfect opportunity is not going to simply leap out at you from a tired, old classified listing. You have to open those doors for yourself.
Decide what you want, and go after it.
Stop Settling For Less
Constantly trying to impress some jaded employer will yield soul-crushing results every time. Empower yourself with the tools you need to get the job you know you deserve.
When you know what you bring to the table, you'll be thinking "is this someone I even want to work for?", and not "I hope they think I'm good enough".
It's my mission to get you to take that crucial next step to uplifting your career and your life.
Take the pressure off of yourself to know every single thing there is to know about being the perfect job candidate. Get the head start you need to level up your career with confidence.
If you are ready to leave the excuses behind I have created an online career club, PurposedtoPaid. This is like having a career coach in your back pocket at all times! I will be teaching on all things related to your career & professional development. I will be hands-on with you to help you get the career you never thought you could have.
Doors open next week. Sign up to be notified when you can join: IamAliciaPerkins.com/purposedtopaid
________________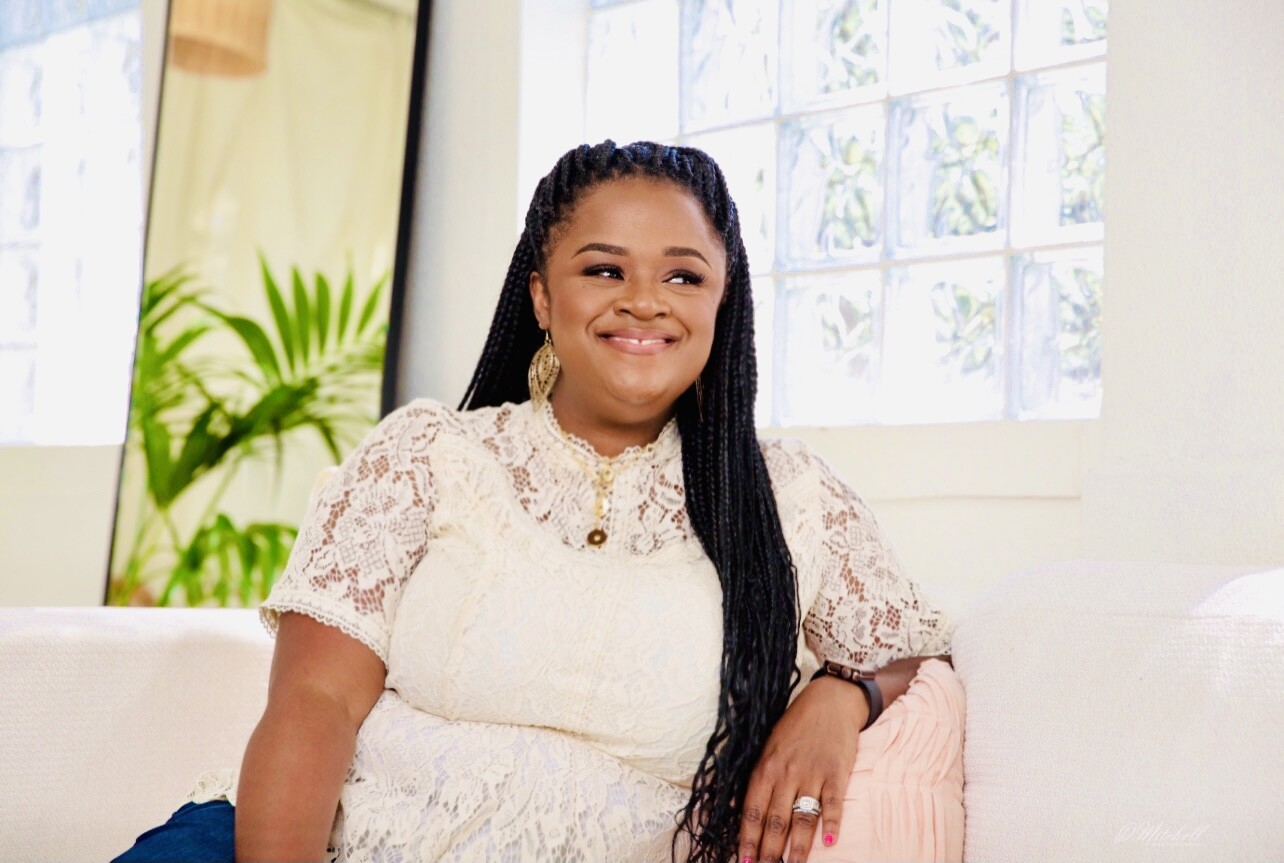 Alicia Perkins is a former Recruiting & HR leader who is now helping professionals take control of their careers & land careers they love. Alicia has helped over 2k professionals gain career clarity & go after what they deserve.
Professional Development Coach | Speaker | Trainer
If you are a

stuck & unfulfilled professional

who is ready to stop settling for less, recognize your value & increase your earning potential without sacrificing your boundaries, Apply To Work With Me 1:1
Join my

private

community Purposedtopaid.com. This is a virtual career advancement membership that provides live events, courses, resources, 1:1 career coaching, done-for-you services, and a community to take you to the next level of your career.
Check out my podcast, Career Revamp where we talk all about how to build your career

on your own terms

& we're revamping how we think about our careers. Now streaming on Apple, Spotify, Google & all major streaming platforms.