A Career Change is More Than Just Changing Jobs
The life you've always dreamed of is closer than you realize.
Being comfortable and paying the bills are great things, don't get me wrong. But that should be the bare minimum, not the prize.
On the day to day, most people get so sucked into what they need to do to get their jobs done that they aren't even thinking about what it is that they really want to be doing with their time.
What is the point in doing something that does not motivate you? Stability?
What makes it easier to accept we can only be stable in those things we don't like?
Do you think it is impossible to be both happy and stable at the same time?
Why is it that we must always make a choice between the two?
A lot of questions only a few will examine...
Making a career change doesn't mean you have to start completely over from scratch, but it's about repackaging what you have to serve with your skills in a different way.
Getting clear on what kind of impact you want to make with your career will help you determine how to use your skillset in a way that brings you fulfillment in the long run.
But it does take knowing where you actually want to go. You don't have to know all the steps, just the direction you want to go in.
Moving away from what you don't like will move you into what you do want.
What you do with your skills matters.
Getting your career to the next level takes more than just trying to appear like the perfect candidate. It requires clarity. (In episode 3, I talk more about this on my podcast, "It's Time to Get Clear on What You Want"
Think about what skills you want to use and what you want to accomplish with them.
You might be really good at something, but it doesn't do anything for you anymore. The whole reason you are thinking about making a career change is to get out of that situation.
The key to career fulfillment is not just operating in what you are good at but also what you enjoy doing. There's more to your career than just using your skills to serve; it must serve you in return.
Having clear expectations can help you keep from moving from one unfulfilling job to another. But don't overcomplicate this part. You don't have to know ALL the details of what your next move will be to decide you need to make a move. We tend to feel we have to have A-Z mapped out before we make a decision. The decision comes first, then the plan. And the more you start planning & taking action, the more clarity will come.
It is through this process that you can begin to open the door to career and personal development.
Don't miss out on the life you've always wanted because you decided to settle for just 'okay'.
I know you've been at your job a long time. But that job is not all there is.
Start thinking bigger. Start thinking deeper.
It may feel impossible to leave now. But once you realize where you want to be, the steps that you need to take to get there become a lot clearer.
Focusing on how to get what you want to achieve is what will ultimately give you the confidence to pursue the life that you deserve.
A career change is about more than getting your next job title. It's about reclaiming your career, embracing who you are now, and going after what you want, not just what's available.
I want to see you thrive.
"The belief that you can have a meaningful career is the first step to finding one." -Sean Aiken
Whatever you do, don't settle!
Alicia
________________________________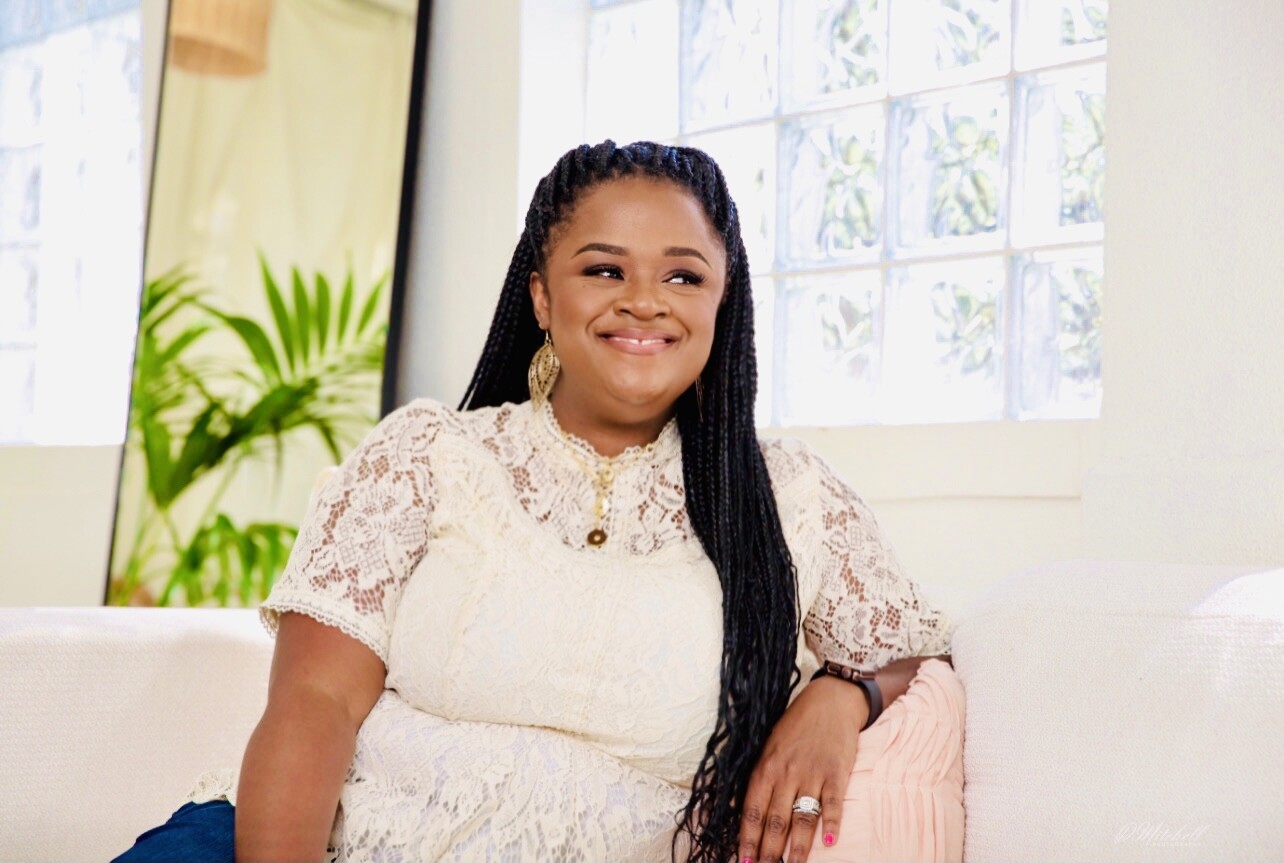 Alicia Perkins is a former Recruiting & HR leader who is now helping professionals take control of their careers & land careers they love. Alicia has helped over 2k professionals gain career clarity & go after what they deserve.
Career Development Coach | Speaker | Trainer